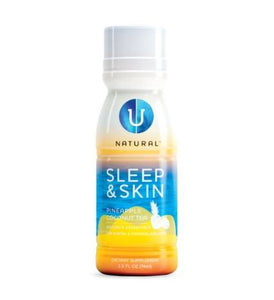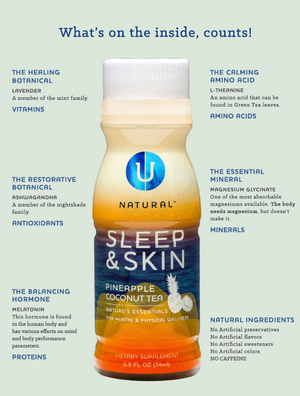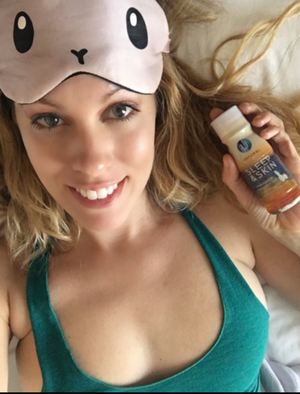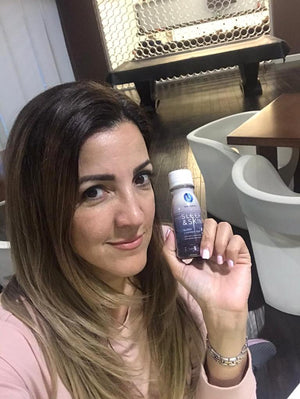 Tasty
Thanks this was a nice taste. It took me 3days before I noticed the effect, but it worked great.
Thanks for this
I came across this product by accident, but I purchased it for my insomnia. I was willing to try anything and this worked for me. I don't like to feel drugged and this was perfect. Thanks.
Awesome sleeping
It works. Believe it and try it out. I did and I do now sleep well.
Feel better tea
I got this at a "doctor's booth" in Miami because I've been having sleeping problems. I bought some when I got home and I slept much better.
This Really Worked
I feel more relaxed. I had great sleep and shared it with my son who loves it.
We're glad Natural tea helped you and your son feel more relaxed and had a great sleep. Thank you for becoming our valued customer.