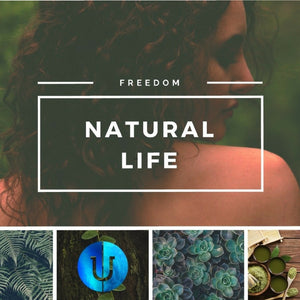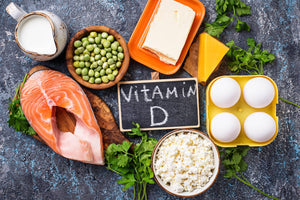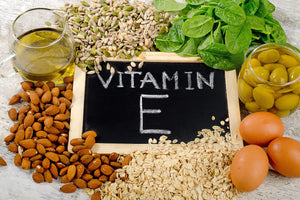 Nice Oil
Thanks for having your friend get this to me. This worked amazing. I'd say my knee pain is about a 2 out of 10 now from a 7, but it's only been 3 days, so there's still some time to get it to 0.
Not what I expected.
I was pleasantly surprised that this oil worked as fast as it did. I've started developing some numbness and pain of my feet over the past 6 months and my orthotics weren't enough to relieve the pain. I used this oil twice a day on my feet and the pain went from an 8 out of 10 to a 2 out of 10. I'm going to start using it more frequently to see if I can get to 0, but I can definitely feel the difference.
My back feels better now
This is my first review, but I've got to say, this works really well for lower back pain. I was massaging it on my lower back because I started getting back pain from lifting weights. It was working pretty good, but a friend told me that I should put it under my tongue instead. My back feels so much better now. I'm not using Motrin at all anymore. My only gripe is that I would recommend putting instructions in the box, so people know different ways it can be used.
I am hooked. Buy It!
I tried the tea which was nice and calming, but I started having more difficulty sleeping. My girlfriend gave me some CBD gummies and they worked really well. I know the doctors who founded the company so, I decided to ask them about CBD. They gave me a bottle to try and I was hooked. I am a bit biased because I like them, but this oil really works. I even use it on my feet at night. Buy It. Buy It. Buy It.